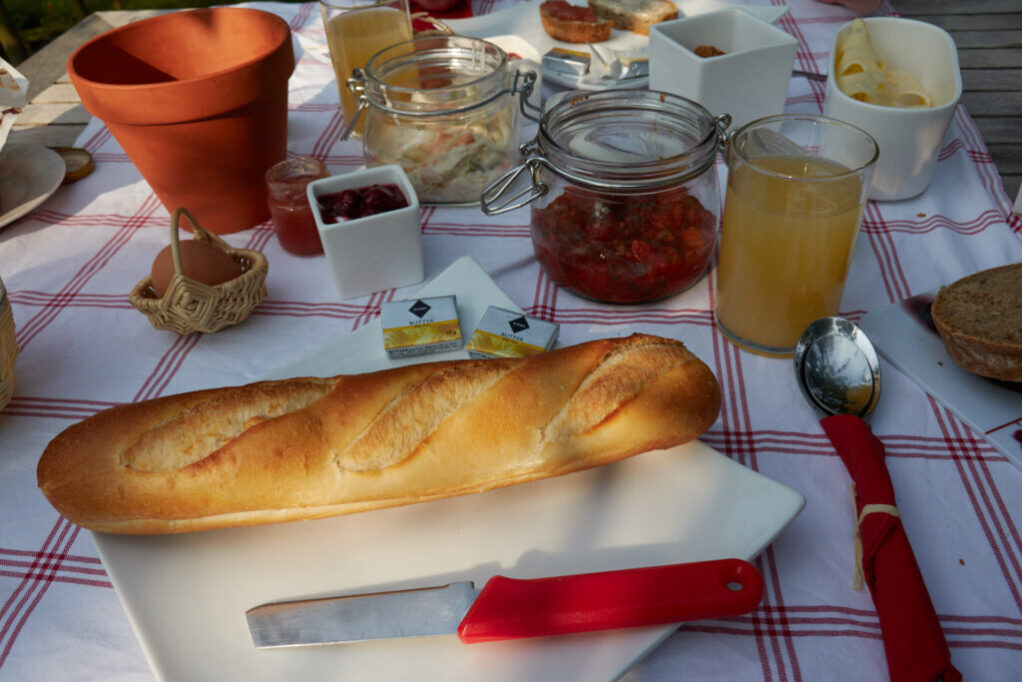 Indulge Your Senses: Wine and Culinary Tours Germany
Savor the flavors of Germany like never before with our Wine and Culinary Tours. Embark on a gastronomic journey that will tantalize your taste buds and awaken your inner wine connoisseur.
Why Choose Wine and Culinary Tours Germany?
Vineyard Adventures: Explore Germany's picturesque vineyards, where ancient traditions and modern winemaking techniques come together.
Culinary Delights: Delight in the mouthwatering cuisine of Germany, from hearty Bavarian feasts to delicate Black Forest pastries.
Wine Tastings: Sample the finest German wines, from crisp Rieslings to robust Pinot Noirs, guided by passionate experts.
Cultural Immersion: Immerse yourself in the culture of German winemaking and culinary traditions, meeting local artisans and chefs.
Scenic Landscapes: Marvel at the breathtaking landscapes that frame Germany's wine regions, from the Rhine Valley to the Moselle.
Our Wine and Culinary Tours:
Vineyard Voyages: Roam through rolling vineyards, learn the art of winemaking, and savor wine tastings with stunning vineyard views.
Gourmet Getaways: Relish multi-course meals at acclaimed restaurants, where local ingredients and culinary innovation take center stage.
Cooking Classes: Join experienced chefs for hands-on cooking classes, mastering the art of German cuisine.
Wine and Castle Tours: Combine the best of wine and history with visits to castles nestled in wine regions.
Cultural Culinary Experiences: Get an insider's look into local food markets, cheese dairies, and artisanal bakeries.
At Wine and Culinary Tours Germany, we believe that the heart of any culture lies in its food and drink. Our tours are a celebration of Germany's culinary heritage and its world-renowned wines.
Contact us today to start your journey of taste and discovery. With Wine and Culinary Tours Germany, every sip and bite tells a story.