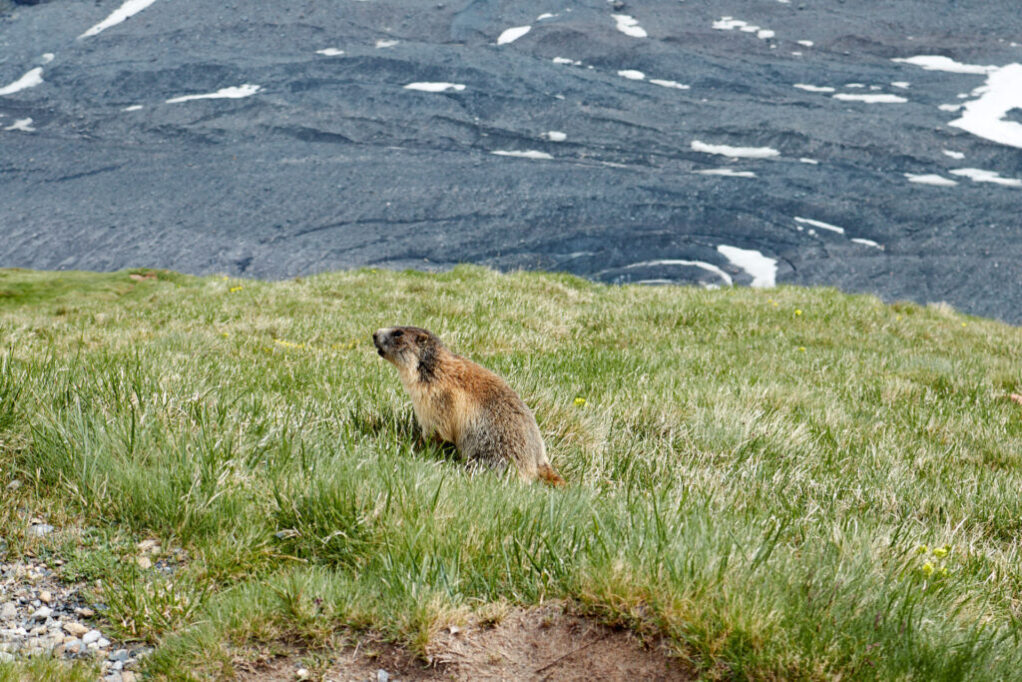 Experience the Magic of the Austrian Christmas Markets with Our Guided Tours!
Unwrap the enchantment of the holiday season with Austria Christmas Market Tours. Embrace the festive spirit, twinkling lights, and heartwarming aromas as you wander through some of Europe's most captivating Christmas markets.
Why Choose Our Austria Christmas Market Tours?
Authentic Austrian Traditions: Immerse yourself in the cherished traditions of Austria during the most wonderful time of the year.
Expert Guided Experiences: Our knowledgeable guides will lead you to the most magical markets, sharing insights, and stories along the way.
Unique Handcrafted Gifts: Explore stalls brimming with unique handcrafted gifts, perfect for your holiday shopping.
Delightful Culinary Adventures: Savor seasonal treats, from gingerbread cookies to mulled wine, and savor the flavors of Austrian holiday cuisine.
Festive Atmosphere: Be captivated by the joyful atmosphere, with live music, carolers, and the laughter of children.
Our Austria Christmas Market Tours Offer:
Vienna's Winter Wonderland: Discover Vienna's renowned Christmas markets, including the Rathausplatz market and Schönbrunn Palace market.
Salzburg's Musical Magic: Experience the magic of Salzburg's Christmas markets, set against the backdrop of the city's iconic landmarks.
Advent in Innsbruck: Wander through Innsbruck's enchanting Christmas markets in the heart of the Alps.
Charming Villages: Explore charming villages like Hallstatt, where the Christmas spirit comes alive.
Hidden Gems: Venture off the beaten path to discover hidden gems and lesser-known markets.
Create Your Own Holiday Memories
Whether you're seeking a romantic escape, a family adventure, or a solo journey of discovery, our Christmas Market Tours can be customized to your preferences.
Join us in celebrating the most magical time of the year in Austria. Contact us today to book your Austria Christmas Market Tour and unwrap the joy of the holiday season.
Make this Christmas unforgettable – book your Austria Christmas Market Tour now!