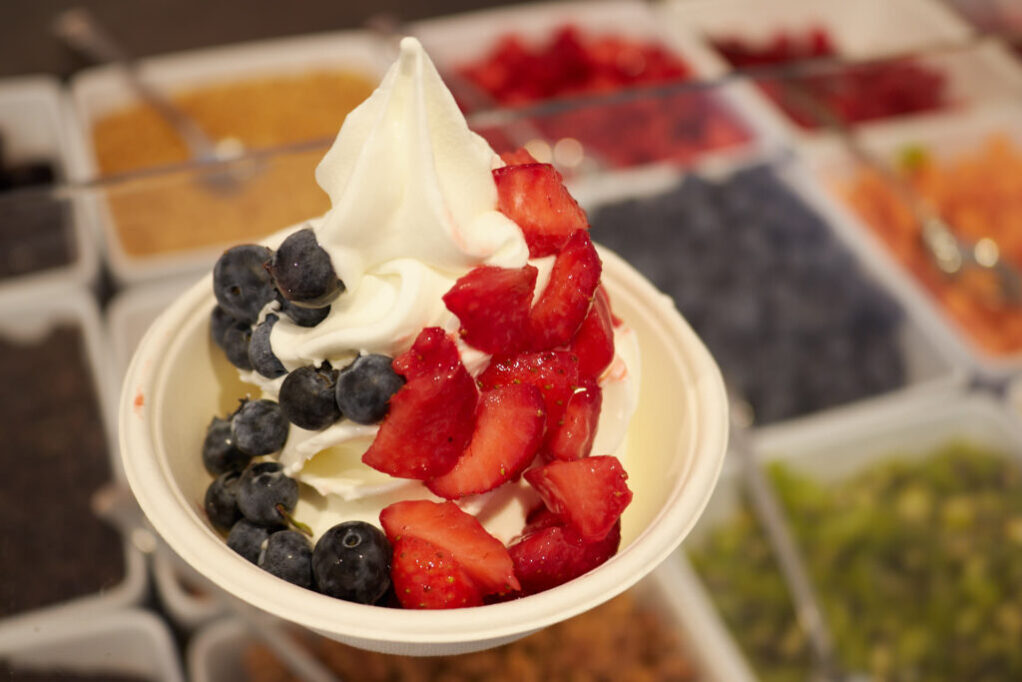 Indulge in Austria's Finest Flavors: Wine and Culinary Tours
Welcome to Austria, where a world of culinary delights and exquisite wines awaits your palate. With our Wine and Culinary Tours, embark on a delectable journey through Austria's vineyards, charming wine cellars, and gourmet kitchens.
Why Choose Our Wine and Culinary Tours?
Gourmet Experiences: Savor the finest Austrian cuisine, from traditional delicacies like Wiener Schnitzel to innovative dishes prepared by award-winning chefs.
Wine Tasting: Explore renowned Austrian wine regions such as Wachau, Burgenland, and Styria, and taste exceptional wines that have been perfected over centuries.
Local Insights: Our expert guides will introduce you to the passionate winemakers and culinary artisans who bring Austria's flavors to life.
Scenic Landscapes: Immerse yourself in Austria's breathtaking scenery as you dine in vineyards with stunning views or enjoy picnics by tranquil lakes.
Savor the Moments
Wine Tours: Embark on wine-tasting adventures, touring vineyards, cellars, and wine estates while sampling the best of Austria's varietals.
Culinary Delights: Attend cooking classes, food festivals, and visits to local markets to discover the secrets behind Austrian cuisine.
Scenic Drives: Journey through picturesque landscapes and charming villages, with stops at historic landmarks along the way.
Art and Culture: Explore Austria's rich cultural heritage, including visits to museums, castles, and galleries.
Relaxation: Unwind in luxurious spas, where you can soak in thermal baths or enjoy massages that rejuvenate body and soul.
Tailored to Your Tastes
At Austria Wine and Culinary Tours, we understand that each traveler has unique preferences. Whether you're a wine connoisseur, a food lover, or simply seeking a taste of Austria's culture, our tours can be customized to suit your desires.
Discover the heart and soul of Austrian cuisine and wine culture with us. Contact Austria Wine and Culinary Tours today to start planning your unforgettable gastronomic adventure.
Join us in savoring the finest flavors Austria has to offer, where every dish tells a story, and every glass of wine is a toast to tradition. Book your Wine and Culinary Tour now!