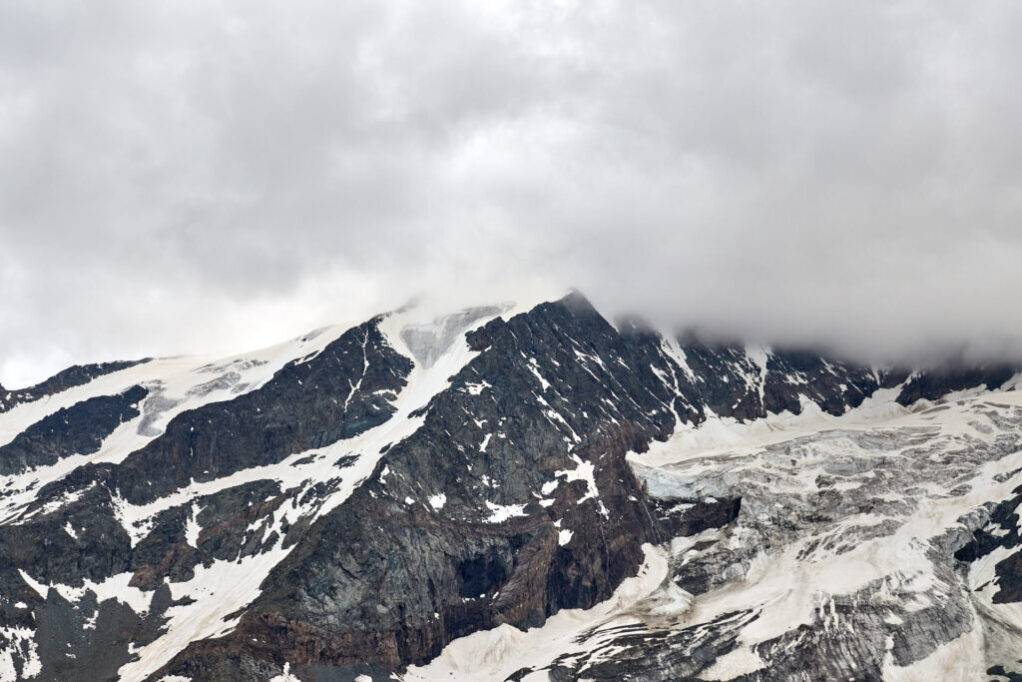 Discover Austria's Alpine Wonders: Austria Alpine Adventures
Prepare for an unforgettable journey through the heart of the Austrian Alps with Austria Alpine Adventures. Our expertly crafted tours offer you the chance to immerse yourself in the breathtaking landscapes, rich culture, and thrilling activities that define this alpine wonderland.
Why Choose Austria Alpine Adventures?
Unparalleled Scenery: Embark on a picturesque adventure through the Austrian Alps, where towering peaks, crystal-clear lakes, and charming alpine villages await.
Local Expertise: Our seasoned guides are passionate about the region and its culture. They'll show you hidden gems and share stories that only locals know.
Diverse Activities: Whether you're into hiking, skiing, snowboarding, or simply relaxing amid nature's beauty, we offer activities for all seasons and interests.
Cultural Immersion: Experience authentic Austrian traditions, from savoring traditional alpine cuisine to enjoying local festivals and events.
Explore Austria's Alpine Treasures
Mountain Magic: Ascend to towering peaks for jaw-dropping vistas, and enjoy guided hikes or thrilling cable car rides.
Alpine Lakes: Visit enchanting lakes like Wolfgangsee and Hallstättersee, where you can take serene boat trips or relax by the shores.
Winter Wonderland: In winter, indulge in world-class skiing and snowboarding in renowned resorts like Kitzbühel and St. Anton.
Historical Villages: Stroll through charming alpine villages like Zell am See and experience their rich history and cozy ambiance.
Spa Retreats: Relax and rejuvenate at luxurious alpine spa resorts nestled in idyllic settings.
Craft Your Alpine Dream
At Austria Alpine Adventures, we believe that every traveler is unique. That's why our tours are customizable to your preferences. Whether you're seeking thrilling adventures or tranquil moments in nature, we've got you covered.
Unleash your inner adventurer and let Austria's alpine landscapes captivate your heart. Contact us today to start planning your dream Alpine adventure with Austria Alpine Adventures.
Join us in exploring the Austrian Alps, where every vista is a masterpiece, and every adventure is a memory in the making. Book your Austria Alpine Adventure now!