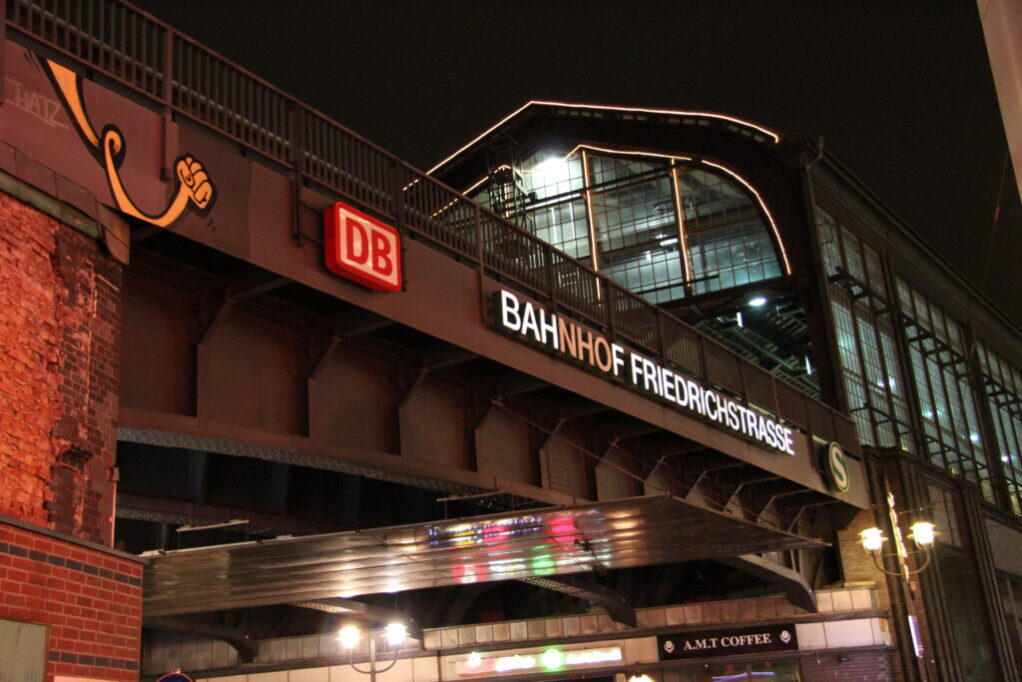 Berlin Luxury Tours: Unveil the Grandeur of Germany's Capital
Indulge in opulence and sophistication with our Berlin Luxury Tours, designed for discerning travelers who seek the finest experiences in one of Europe's most vibrant cities.
Why Choose Berlin Luxury Tours?
Exclusive Access: Gain privileged entry to Berlin's top attractions, private events, and hidden gems.
Expert Guidance: Explore Berlin's rich history and dynamic culture with our expert local guides.
Luxurious Accommodations: Stay in lavish hotels and boutique properties that define comfort and style.
Fine Dining: Savor gourmet cuisine at Michelin-starred restaurants and culinary treasures across Berlin.
Tailored Experiences: Customize your itinerary to include your interests, from art and history to fashion and nightlife.
Our Berlin Luxury Tours Offer:
Historical Elegance: Walk through Berlin's iconic historical sites, including Brandenburg Gate, Checkpoint Charlie, and the Berlin Wall.
Artistic Splendor: Visit world-class museums like the Pergamon Museum and admire contemporary art at the East Side Gallery.
Cultural Immersion: Attend exclusive theater performances, classical concerts, and Berlin's famed opera.
Shopping Extravaganza: Explore high-end boutiques on Kurfürstendamm and vintage treasures in Berlin's eclectic markets.
Nightlife Excitement: Experience Berlin's legendary nightlife with VIP access to upscale clubs and bars.
At Berlin Luxury Tours, we curate unforgettable experiences for travelers who demand the best. Let us elevate your visit to Berlin with tailor-made itineraries that reflect your desires and a level of luxury that exceeds your expectations.
Contact us today to embark on a journey of elegance and refinement in Berlin. Discover the city's cultural richness, architectural marvels, and the cosmopolitan lifestyle that make Berlin an extraordinary destination for luxury travelers.