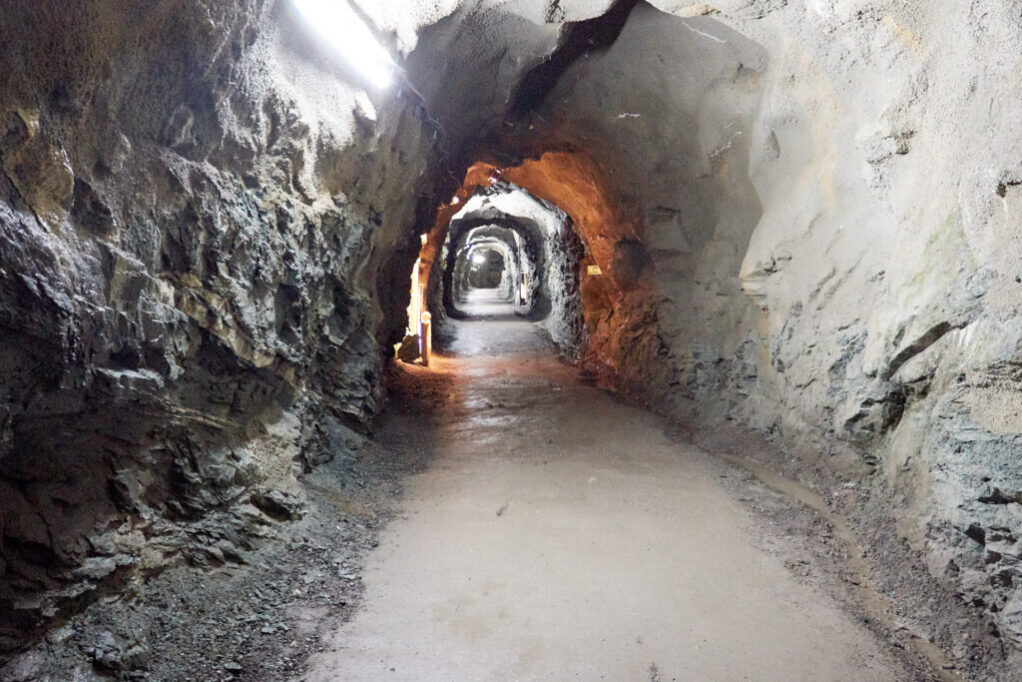 Craft Your Dream Austrian Getaway with Tailor-Made Austria Vacations
Are you ready to experience Austria like never before? At Tailor-Made Austria Vacations, we specialize in creating bespoke journeys that reflect your unique interests, passions, and travel style. Let's turn your Austrian dreams into reality, one customized adventure at a time.
Why Choose Tailor-Made Austria Vacations?
Personalized Itineraries: Your journey is exclusively designed around your desires, ensuring an Austrian vacation that's as individual as you are.
Expert Guidance: Our local experts are passionate about Austria and will share their insider knowledge to make your trip extraordinary.
Exclusive Experiences: Discover Austria's hidden treasures and enjoy experiences tailored to your preferences, from wine tastings in the Wachau Valley to private tours of Vienna's imperial palaces.
Luxury Accommodations: Experience Austria in style with our selection of luxurious hotels, charming boutique inns, and cozy alpine lodges.
Your Austrian Adventure Awaits
Culture and Heritage: Explore Austria's rich heritage, from the classical grandeur of Vienna to the alpine traditions of Innsbruck.
Natural Beauty: Immerse yourself in Austria's stunning landscapes, from the pristine lakes of the Salzkammergut to the dramatic peaks of the Austrian Alps.
Historical Marvels: Step back in time as you visit Austria's historic sites, enchanting castles, and world-class museums.
Culinary Delights: Savor the flavors of Austria at local restaurants, charming wine taverns, and Michelin-starred dining establishments.
Arts and Culture: Experience Austria's vibrant arts scene and attend world-class concerts, opera performances, and art exhibitions.
Create Unforgettable Memories
At Tailor-Made Austria Vacations, we believe that travel is about making lasting memories. Let us design a one-of-a-kind journey that will leave you with stories to share for years to come.
Your Austrian adventure begins with a single step. Contact us today to start planning your personalized vacation.
Craft your dream Austrian getaway with Tailor-Made Austria Vacations. Book your adventure now!