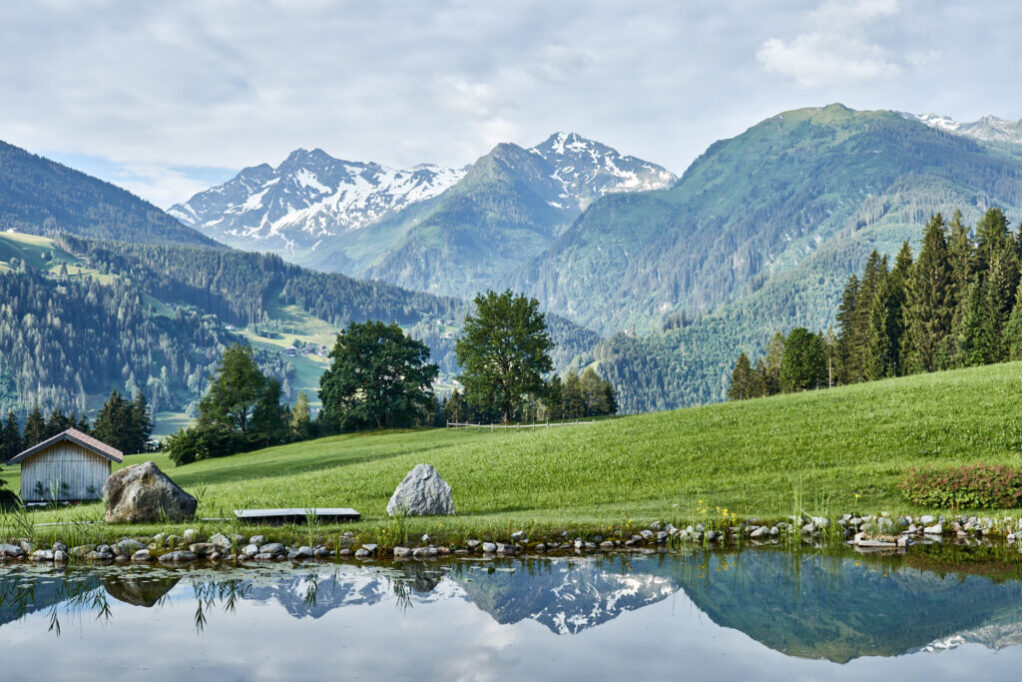 Immerse Yourself in Austria's Natural Splendor with Scenic Tours
Welcome to Austria, where the beauty of the natural world takes center stage. Our Scenic Tours offer you the chance to explore the breathtaking landscapes and pristine wilderness that define this Alpine wonderland.
Why Choose Our Scenic Tours?
Unforgettable Vistas: Marvel at Austria's dramatic mountain scenery, crystal-clear lakes, and enchanting forests.
Outdoor Adventures: Embark on thrilling outdoor activities, from hiking and biking to skiing and snowshoeing.
Hidden Gems: Discover charming villages, remote alpine huts, and secluded spots that only the locals know.
Wildlife Encounters: Observe Austria's native fauna, including majestic eagles, chamois, and marmots.
Local Expertise: Journey with experienced guides who are passionate about Austria's natural heritage.
Our Tours Offer:
Alpine Majesty: Explore the Austrian Alps, with tours of the Dachstein Glacier, Grossglockner High Alpine Road, and more.
Lake Adventures: Enjoy leisurely cruises on serene lakes like Wolfgangsee, Hallstatt, and Neusiedler See.
National Park Treasures: Visit Gesäuse National Park, Hohe Tauern National Park, and other protected areas teeming with biodiversity.
Charming Countryside: Meander through the idyllic landscapes of the Austrian countryside, dotted with vineyards and orchards.
Seasonal Wonders: Experience Austria's beauty year-round, from wildflower meadows in spring to snowy wonderlands in winter.
Customized Adventures
Our Scenic Tours can be tailored to suit your preferences, whether you're an outdoor enthusiast seeking adventure or a nature lover looking for tranquility.
Come, explore Austria's natural wonderland with us, and let every vista leave you breathless. Contact us today to start planning your Scenic Tour of Austria's pristine landscapes.
From the majesty of the Alps to the tranquility of pristine lakes, Austria's natural beauty awaits. Book your Scenic Tour now!