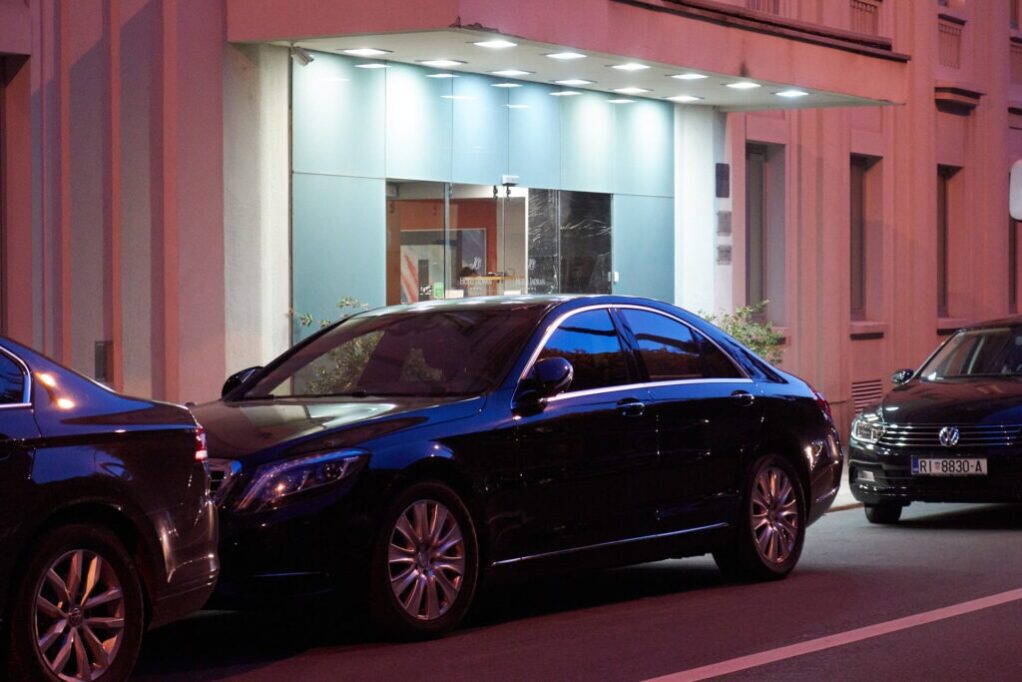 Experience Unparalleled Luxury with Croatia Luxury Tours
Welcome to Croatia, where breathtaking landscapes, rich history, and Mediterranean charm await your discovery. At Croatia Luxury Tours, we invite you to embark on a remarkable journey through this stunning destination in the lap of luxury.
Explore the Adriatic Gem
Croatia, nestled along the mesmerizing Adriatic Sea, boasts a diverse tapestry of experiences. With Croatia Luxury Tours, you'll have the privilege of uncovering its hidden treasures. Our expertly crafted tours are designed to immerse you in the unique culture, history, and natural beauty of this enchanting country.
Tailored Experiences
We understand that luxury means different things to different travelers. That's why our Croatia Luxury Tours offer a range of options to cater to your individual preferences. Whether you're seeking cultural immersion, seaside relaxation, or adventure, we have the perfect itinerary for you.
Private Escorted Tours
Our exclusive private tours ensure that you have the undivided attention of your knowledgeable guide. Explore historic cities like Dubrovnik and Split, walk the ancient walls, indulge in exquisite Mediterranean cuisine, and bask in the beauty of Croatia's islands—all while receiving personalized service.
Five-Star Accommodations
Experience the pinnacle of luxury with our carefully selected accommodations. From boutique hotels in charming coastal towns to lavish resorts overlooking the Adriatic, we provide the utmost in comfort and style.
Cultural Delights
Discover Croatia's rich heritage as you explore historic sites like Diocletian's Palace, Plitvice Lakes National Park, and the medieval streets of Hvar. Our tours are designed to connect you with the local culture, from wine tastings in traditional cellars to dining in family-run konobas.
Adventure Awaits
For those seeking adventure, Croatia offers a plethora of activities. Dive into crystal-clear waters for snorkeling and scuba diving, explore rugged landscapes through hiking and biking, or set sail on a private yacht charter to secluded coves and islands.
Unwind in Style
After a day of exploration, return to your luxurious accommodations where you can relax and rejuvenate. Pamper yourself with spa treatments, lounge by infinity pools, or simply take in breathtaking sunsets from your private balcony.
Book Your Dream Journey
At Croatia Luxury Tours, we're committed to creating unforgettable experiences. Let us craft your dream getaway, tailored to your desires. Indulge in the best of Croatia with our luxury tours and discover a world of beauty, culture, and adventure.
Contact Us Today
Don't miss the opportunity to explore Croatia in the lap of luxury. Contact Croatia Luxury Tours today to begin planning your extraordinary journey.