Escorted Tours Germany offers travelers two advantages. For one, this is the perfect starting point for Luxury Escorted Tours Europe. Germany is located in the middle of Europe and thus you can reach within a day most of Europe. France, Austria and Switzerland are certainly among the most popular travel destinations. But Denmark, Poland and the Netherlands also border directly on Germany.
Escorted Tours Germany
Other advantages of the Escorted Tours Germany are the beautiful round trips that can be started from Hamburg, Berlin or Munich. Here is some idea for your personally accompanied tour through Germany.
Hamburg
The Hanseatic city of Hamburg is not only a great city, but also an ideal location for tours. From Hamburg you can make day trips to Berlin, Denmark or the Harz National Park (a small mountain in the north of Germany). In addition to numerous attractions (for example: St. Pauli, Alter Elbtunnel, Elbphilamonie, harbor …) in the city itself, the North Sea, the island of Sylt or the Baltic Sea is within easy reach.
Even the European country Sweden, the golden city Prague or Amsterdam in the Netherlands can be reached within a day. Central Europe has much to offer.
Berlin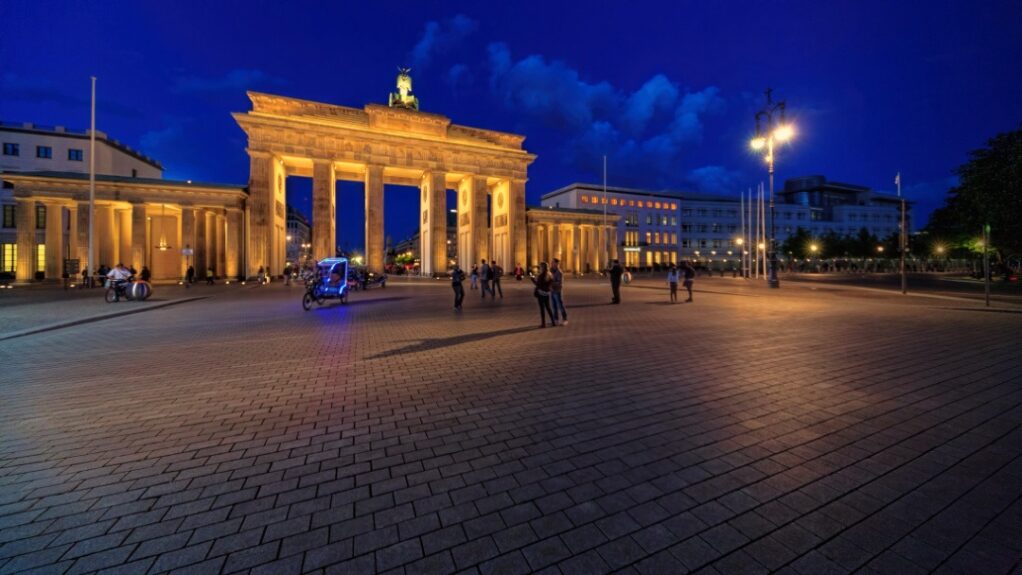 Berlin is the capital of Germany and is very interesting due to its special history. Take a look at the Brandenburg Gate, the Reichstag or the Hotel Adlon. Berlin is also suitable for shopping. Within easy reach for a day trip is Potsdam and also the city of Dresden is only 200 KM away.
Munich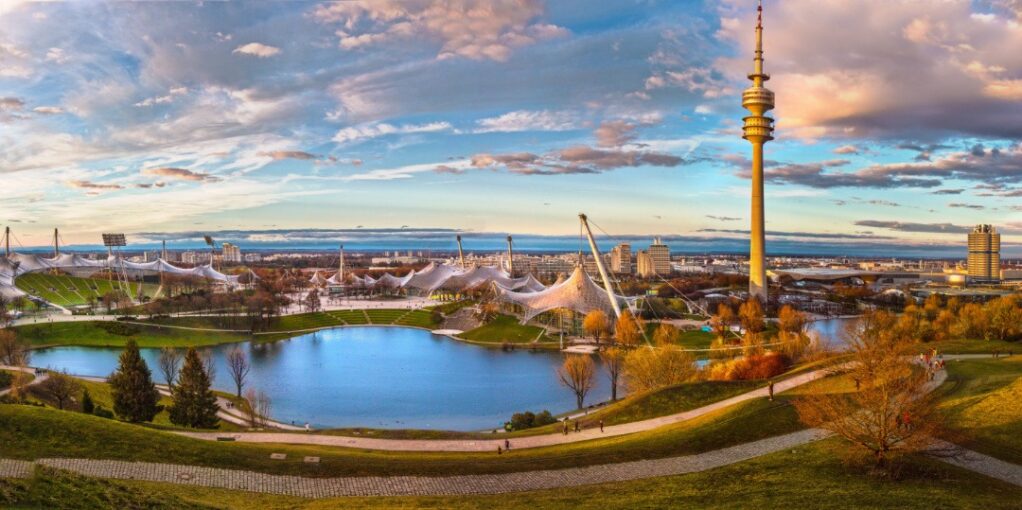 Munich is the state capital of Bavaria. Tours to the most popular sights are possible here. Visit Neuschwanstein Castle, Lake Königssee or Herrenchiemsee Castle. Even Austria with the city of Salzburg and the Alps are not far away.