Make good use of the VIP travel companion as traveling companion. There are different reasons for a holiday courier.
Travel companion as a travel partner.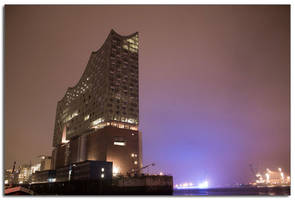 A trip partner or a courier are often sought by singles. Alternatively, to provide a single journey where you get to know with some luck also a new partner. In addition to a single holiday Singles can also dating a tour partner to know, for example, for a backpacking trip. Single trips are a popular alternative to the remainder. It can also be helpful for holiday accompaniment a partner alarm so you do not leave only after experiences of new prospects. The VIP Tour Service provides otherwise only reputable services.
Germany, Italy and Austria.
At popular destinations in Germany, Austria and Italy are frequently needed more of a guide than a holiday partner. The personal VIP trip accompaniment offers this exclusive benefits.
Individuals and Small Groups.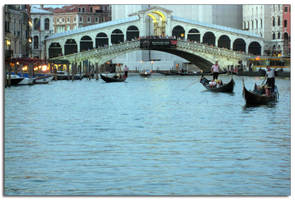 The service of the tour guide is available for individuals and small groups for up to 3 people. This setup gives you complete flexibility when traveling and can spontaneously fulfill requests for changes. You might know from other trips, a place or a moment is so beautiful that you want to enjoy it in detail. With us, you stay flexible, the pleasure is in the foreground. If demand for the accompaniment of a larger group is, send us like individual tour request. Furthermore, a small group has the advantage that can be used for longer distances, a private jet. A guided tour offers the possibility of complete flexibility to spend his vacation, say hotels are booked spontaneously negotiable and the itinerary can be changed anytime.
Support of traveling companions.
Unlike a package tour, voyagers are supported on their guided tour of the VIP accompaniment. When driving, providing rollators and wheelchairs or to book by a guide, we support vogayers. Thus include not only VIPs but also seniors from the middle class to our voyagers.
Individual destinations.
In conjunction with the tour guide and tour planning and booking service is provided. We are planning your desired holiday to suit your personal plans. For a trip there can be very different subjects, such as cruise, nature or beach holiday. Of course you could also plan a short break or a walking holiday. We are happy to book one of the famous luxury hotels, but of course are also many 3 or 4 star hotel.
In Europe there are numerous destinations. Neuschwanstein Castle, the Zugsptize or the Brandenburg Gate in Berlin, for example, world-famous attractions.
What are your plans for your next vacation? Tours with your personal tour guide and let us do the optional tour guide. We are looking forward to your message. Both seniors, male and female voyagers are welcome. Here you will find the suitable trip courier. The tour guide is available on request also in the United States or in Australia and supports customers on your journey.
The theme tour accompaniment you interested in? We are happy to be used for further information. In the holiday company, there is a wide range of flexible design options. Call us or write an email. Welcome in Europe.